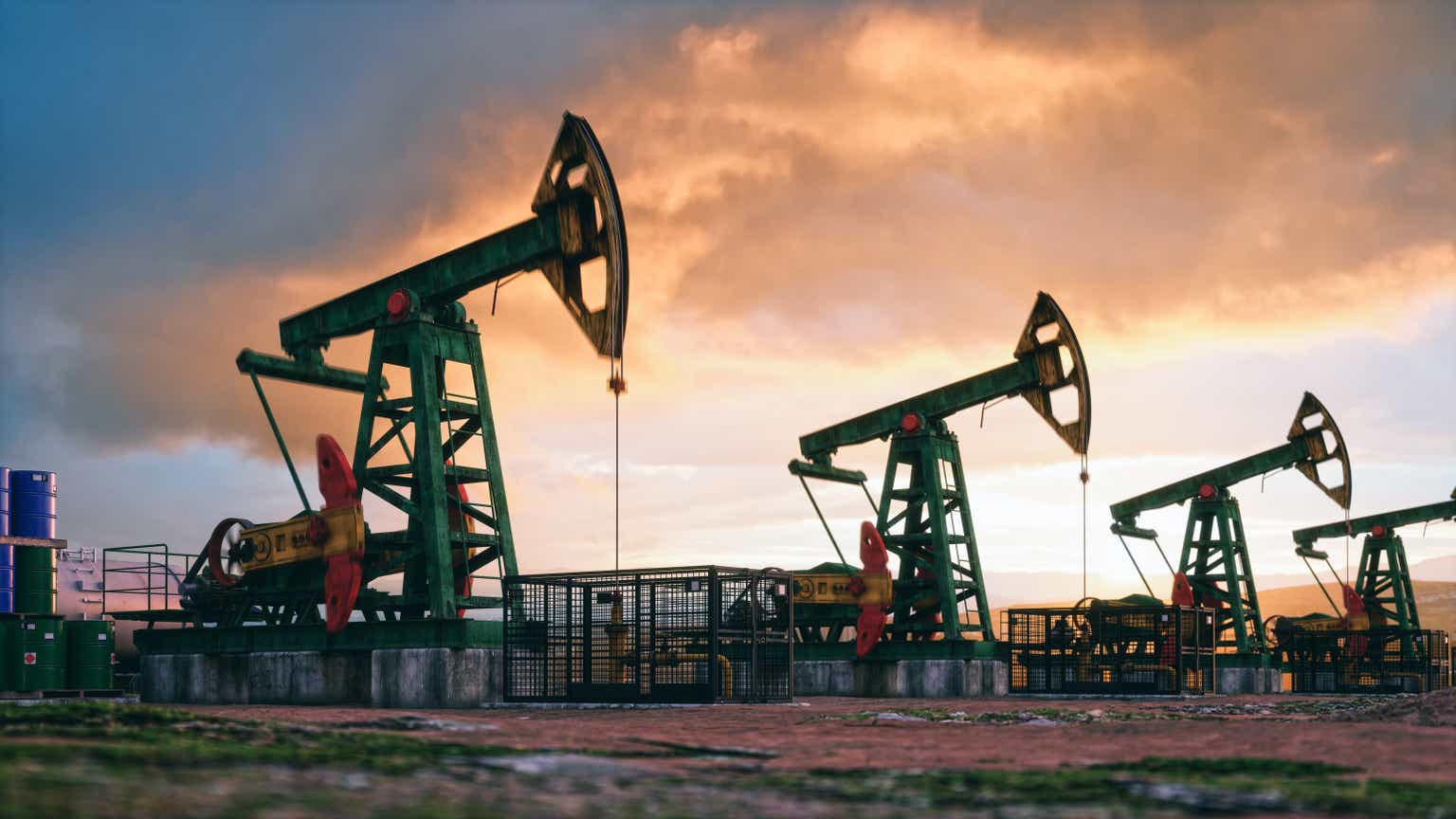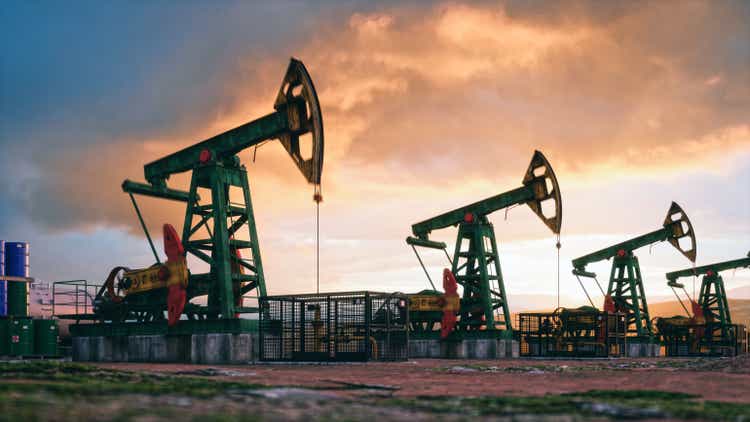 CrownRock LP is preparing to explore a sale that could value it at more than $10B including debt, Reuters reported Wednesday, in what could be the largest deal for a U.S. oil and gas producer since ConocoPhillips bought Concho Resources for $13.3B including debt three years ago.
Oil majors with pockets deep enough to afford buying CrownRock, such as Exxon Mobil (NYSE:XOM) and Chevron (NYSE:CVX), are among those expected to be contacted to gauge their interest, according to the report.
CrownRock owns ~86K net acres in the northern part of the Midland Basin, which is part of the Permian Basin in Texas, and competition for attractive acreage there among energy firms has sparked dealmaking in the region.
Most of CrownRock is owned by buyout firms, led by Lime Rock Partners, which took a 60% stake when it helped launch the company in 2007.
More on Exxon Mobil and Chevron