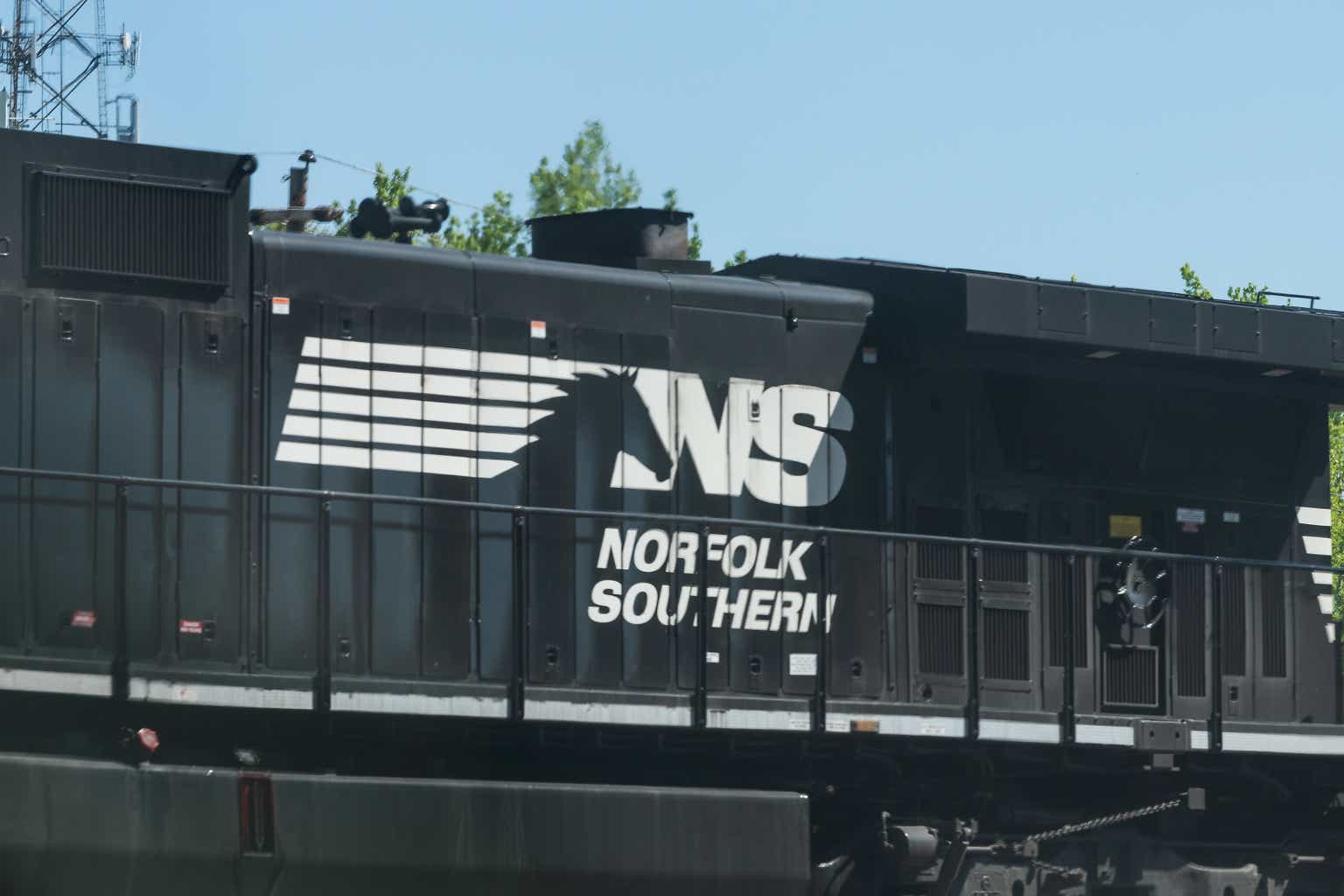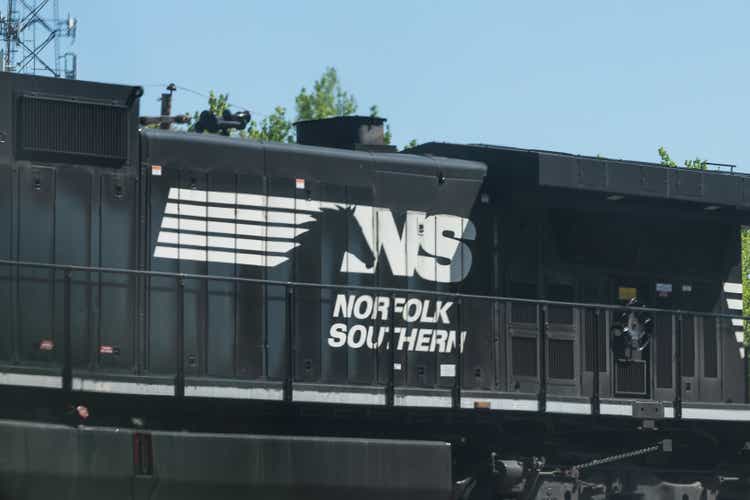 Ohio Attorney General Dave Yost announced a 58-count civil lawsuit in federal court today on Tuesday against Norfolk Southern Corp. (NYSE:NSC).
According to the state's top lawyer, the suit is "seeking to hold Norfolk Southern financially responsible for the Feb. 3 train derailment in East Palestine that caused the release of over 1 million gallons of hazardous chemicals."
Yost said that the derailment was "entirely avoidable" and, as such, the state will seek damages and civil penalties for operational negligence and environmental damages among other points of malfeasance. He added that the extent of the damage to the local community is not yet full known.
"The fallout from this highly preventable accident is going to reverberate through Ohio and Ohioans for many years to come," Yost said in a press conference announcing the suit.
Shares of Norfolk Southern (NSC) slipped about 1% in afternoon trading on Tuesday.
Read more on the rail operator's recent agreement with labor unions.